Certified Public Accountant and Consultant

864-881-1040

Mehul R. Shah, CPA, LLC

9 Caledon Court, Suite B

Greenville, SC 29615

Phone: 864-881-1040

"Mehul has done our taxes for seven years. He has extensive knowledge of the tax code and answers our questions thoroughly. At tax time, we have occasionally brought him unusual problems that need research; he has always addressed them in a timely manner. When we have questions during the non-tax season, we often email him for a quick answer, and he always gets back to us."

   Sharon Pichai - Simpsonville, SC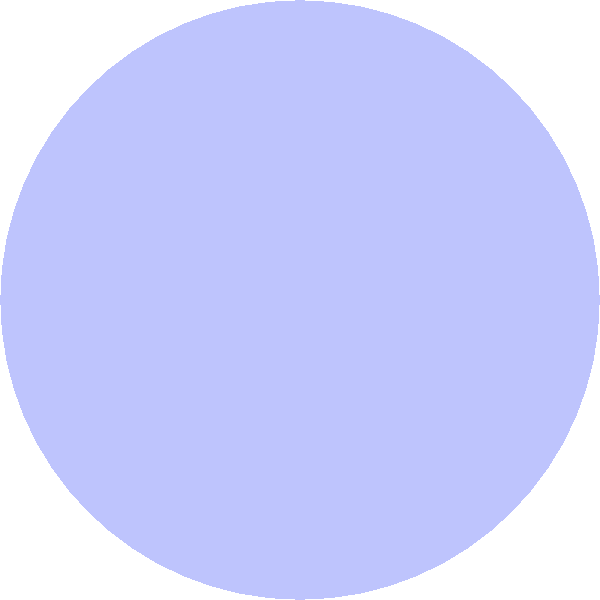 "My wife and I engaged Mehul to help us plan for the college years from a financial perspective. In just 2 short meetings, Mehul offered us a suggestion that we implemented and immediately realized savings equal to 10x the investment we made in engaging him. We highly recommend his services to all parents of High School aged students!"

Brett Pyle - Simpsonville, SC

CEO Global Executive Group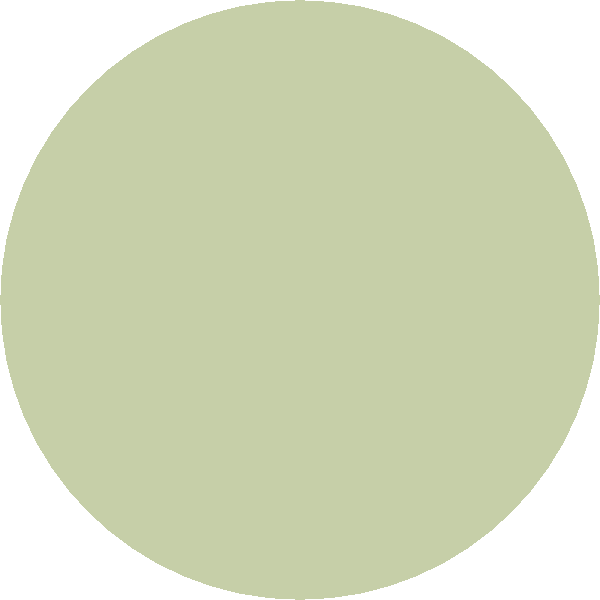 "Mehul was great at explaining information that was new for me, and helping me understand how different options affect my taxes and finances. He was friendly, knowledgeable, efficient, and professional. I did not have to wait long to get an appointment or to get my returns filed. This was my first experience using a tax professional to file, and I could not be more pleased. I highly recommend Mehul!"

Leann Coyle - Taylors, SC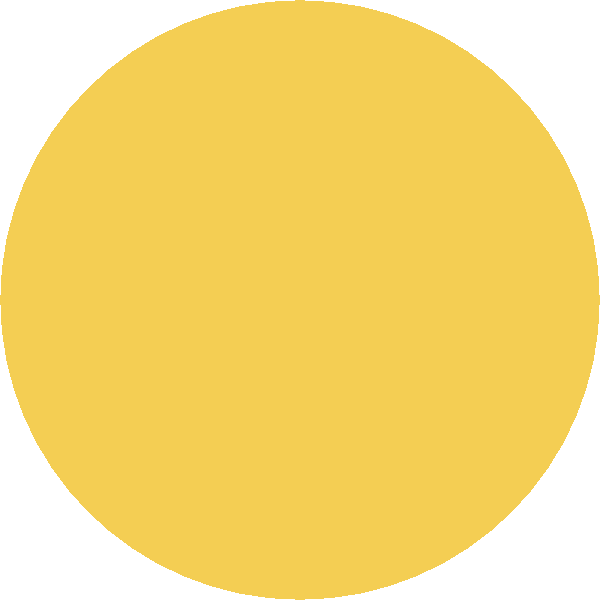 "After my son got his admission in Yale, we were stunned to discover that he would receive very little in financial aid, despite the fact that he had a perfect score in ACT, and being the student of the year...We met Mehul, and asked him for his advice. I should say, that Mehul truly is an "Advisor" in every sense of that word. Based on his advice, and based on reviewing all the numbers with him, we were able to put together an appeal letter to Yale. Based on the appeal, Yale agreed, and increased my son's total financial aid package by $32,000 for all four years. An increase of 267%!! I am now very relieved that Mehul supported us, and advised us in his usual professional manner. Mehul Shah, CPA is totally dedicated to providing the very best service and advice in all aspects of the educational financial planning, and has proven to us that he goes well beyond the expected service. I have and will continue to have absolutely no hesitation in recommending the services of Mehul and his excellent company." 

Nilay Gami - Greer, SC

Technical Director - Michelin India Tamil-Nadu Ltd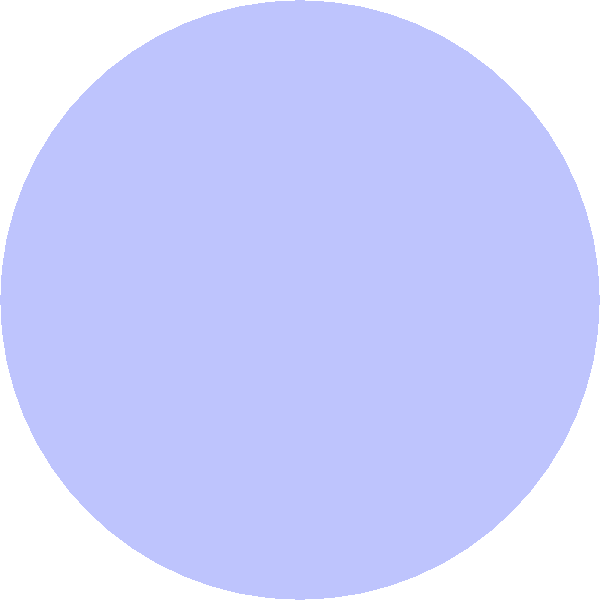 "We have been very pleased with all of the attention to detail and the extra effort that Mehul has put in for us. He helped us prepare our senior for college by explaining the FAFSA process to us. Mehul also has helped us out with this past years taxes but also he is working with us to correct our 2011 taxes that were filed incorrectly. He is very easy to work with and is very thorough."

Tom Patterson 

Engineer - Champion Aerospace 

"Mehul has been a great help with preparing my tax information for my new LLC. Thoughtful and thorough. Highly recommend!

   Andrew Gibson - Simpsonville, SC

"Had my 2018 tax returns done by Mehul Shah. He is very professional and detail oriented person. I am very happy with his work."

   Manjit Singh - Greenville, SC

"Mehul is always professional and helpful. He responds to any questions or concerns promptly. We have been extremely happy working with him."

   Jim Waldron - Taylors, SC